Community Action uses stimulus dollars to assist unemployed

Send a link to a friend
[September 01, 2009] Community Action Partnership of Central Illinois announced Monday that they have stimulus dollars via the Community Service Block Grant available to assist with career training. The goal of the initiative is to enhance employment opportunities for involuntarily terminated and laid-off individuals who are the breadwinners or co-breadwinners of the household. To be eligible, the individuals must meet income guidelines. The training will increase employability through education, improved skills and vocational training.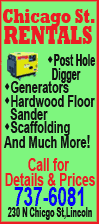 While funding lasts, Community Action can provide up to $4,000 to cover tuition, books and other fees for classroom training, trade school and construction trade apprentice programs. The training must take place at an Illinois-certified school or training provider. The program, made available with American Recovery and Reinvestment Act funds, maximizes the use of existing resources by ensuring the financial assistance will only go to individuals with the least resources available to them.

All participants must apply for financial aid and assistance from Illinois workNet. Community Service Block Grant ARRA funds will be used to assist participants only if their tuition is greater than financial aid, Pell and Workforce Investment Act grants, or if no other financial assistance is received. Training should be completed within a year from the time participants enroll in the school or training program.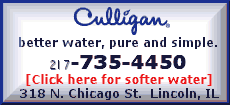 "Our goal is to assist unemployed and laid-off workers to gain job skill training so they can re-enter the work force," said Kathy Shepherd, community services director. "Community Action is proud to bring this opportunity to area individuals so they can enhance their marketability when re-entering the work force by learning necessary skills and valuable on-the-job experience."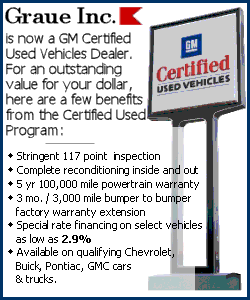 Community Action Partnership of Central Illinois serves six counties: DeWitt, Fulton, Logan, Mason, Menard and Piatt. Interested individuals who reside in these counties should call their local Community Action office for more information regarding eligibility.
Community Action serves low-income residents in many capacities, including the Community Service program, LIHEAP, Weatherization, Senior Nutrition and Transportation, Senior Home Care, Foster Grandparents, Small Business Loan program, and Head Start. For more information, visit www.capcil.org.
[Text from file received from Community Action Partnership of Central Illinois]