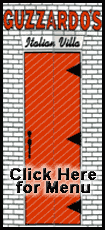 The latest numbers from market-research firm IDC show that Sun's market share in servers stood at 10 percent in the second quarter, down more than a full percentage point from the same period last year.
Sun is the world's No. 4 maker of computer servers, which power Web sites and corporate back offices. Rivals have siphoned off business by stoking fears about the future of Sun's product lines under Oracle Corp., which has agreed to buy Sun for $7.4 billion but has been prevented from completing the deal because of antitrust scrutiny in Europe.
Rivals IBM Corp. and Dell Inc. gained market share in the latest quarter, to 34.5 percent and 12.4 percent, respectively. Hewlett-Packard Co.'s market share dipped slightly to 28.5 percent.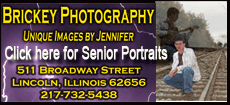 It was the toughest quarter for the server industry in 13 years, according to IDC. Overall server revenue was the lowest it's been in any quarter since 1996, as many companies clamping down on spending on new servers and other computer hardware because of the financial crisis.
But Sun faces an added challenge: Oracle's planned acquisition could see further probing and more delays. The European Commission has until Wednesday to approve the transaction or launch a more detailed investigation. The deal has already been approved in the U.S. by the Justice Department.
Any further antitrust review of the Oracle deal would likely include a closer look at Sun's MySQL database, an open-source product that is popular among Web-based companies and competes against Oracle's market-leading database software.
Sun and Oracle declined to comment.