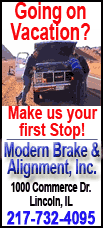 The disruption, which lasted under two hours, was a reminder of the growing dependence on Google's technology. The free version of Gmail is the world's third most-popular e-mail program with some 149 million users worldwide in June, ranking behind the free e-mail services offered by Microsoft Corp. and Yahoo Inc., according to data from comScore Inc.
Tuesday's disruption led tens of millions of Gmail users to get an "Unable to reach Gmail" error message as their computers tried repeatedly to reconnect to the service. Google said it had taken some of Gmail's servers offline for routine maintenance, and underestimated the load that would place on other computers responsible for directing traffic to the appropriate Gmail servers.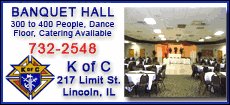 Google said it was alerted to the failures within seconds. It said it has added capacity and made other changes to prevent similar incidents in the future. A separate outage on Monday had wiped out e-mail to a "small subset" of users.
Though occasional disruptions are common, widespread outages involving Google's services are rare. They are becoming a bigger threat to Google as it tries to sell more of its services to businesses.
Businesses are increasingly leaning on Google's services because they are delivered over the Internet instead of being managed in-house. That can save companies money and buy them more storage than they could otherwise afford. But many corporations are skeptical about outsourcing such critical tasks.