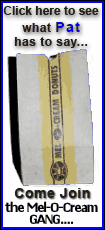 Benchmark crude for October delivery was up 24 cents to $68.29 a barrel by late afternoon Singapore time in electronic trading on the New York Mercantile Exchange. The contract Tuesday lost $1.91 to settle at $68.05.
Oil sank almost $5 a barrel in the first two days of the week on investor concerns a slow global economic recovery this year from severe recession may not justify the big rallies in stocks and commodities since March.
The Dow Jones industrial average fell 2 percent Tuesday.
Investors were cheered somewhat when the American Petroleum Institute said late Tuesday that U.S. inventories plunged 3.2 million barrels last week. Analysts had expected the API numbers to drop 1.9 million barrels, according to a survey by Platts, the energy information arm of McGraw-Hill Cos.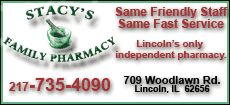 The Energy Department reports mandatory supply figures later on Wednesday, while refiners voluntarily report the API numbers.
There were also signs Tuesday that the U.S. economy -- the biggest consumer of oil -- is improving.