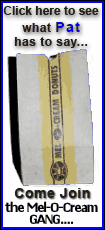 Eurostat confirmed an earlier estimate that the economy of the 16 nations that use the euro shrank by just 0.1 percent quarter-on-quarter, far less severely than officials had forecast, due to growth in the two biggest euro nations Germany and France.
The second-quarter growth figure improved strongly on the first quarter, when the euro-zone economy contracted sharply by 2.5 percent in the first three months of the year. Economic growth in the second quarter contracted by 4.7 percent compared to a year earlier.
This softer landing for the economy will likely see the European Central Bank upgrade its growth projections for the region when bankers meet on Thursday. In June, ECB economists expected the economy to shrink by between 4.1 percent and 5.1 percent during the entire year.
Other economic weather vanes are signaling that the worst of the downturn may be over for Europe.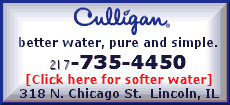 Germany and France technically drew the curtain on the worst recession in decades when their economies both grew 0.3 percent in the three months ending June 30. This outweighed shrinking growth in other large euro-zone economies Spain, Italy and the Netherlands.
Companies are restocking after a long spending freeze. Business and consumer confidence surveys this summer are also showing more optimism.
But a full recovery may be slow. Unemployment has climbed to a 10-year high and will likely go higher before companies start hiring again in great numbers. This burdens governments with heavy social welfare payments, hurting public finances while tax revenues remain low.