Preliminary hearing set in child's death
Cline charged with 2 counts of 1st-degree murder

Send a link to a friend
[September 02, 2009] Tuesday morning Ty C. Cline, 38, of Lincoln made an appearance in court before Circuit Judge Thomas M. Harris Jr., facing charges in the death of 2-year-old Lucas Alberts.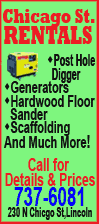 Representing Cline were attorneys James Elmore and Jeff Page of Springfield.

Harris read the charges against Cline, a first count of first-degree murder with a sentence of 20 to 60 years, and a second count of first-degree murder with a sentence of 20 years to natural life imprisonment.

The preliminary hearing in this case was first scheduled for Sept. 8; however, Assistant State's Attorney Jonathan Wright asked that the time be extended. Therefore, the hearing was rescheduled for Sept. 15 at 3 p.m.

State's Attorney Michael McIntosh confirmed for the press that Cline's attorneys are not court-appointed public defenders in this case.

Although both attorneys have served as public defenders in Logan County in the past, for this case they have been hired by the Cline family. Many of the family members were in the courtroom on Tuesday to hear the charges against him.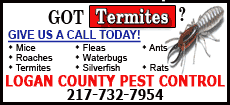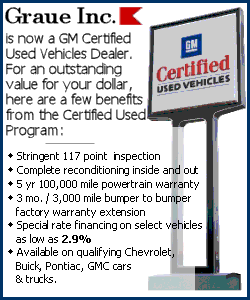 According to police reports, Jody Alberts took her son to the emergency room of Abraham Lincoln Memorial Hospital on the morning of Aug. 23, after having left him in the care of Cline overnight.
The child was transported to Children's Hospital of Illinois in Peoria, where he later died.
A coroner's investigation found the cause of death to be blunt force trauma to the head, and on Aug. 27 Cline was located in Bloomington with family members, arrested and brought back to Lincoln.
Cline is currently in the Logan County Jail. His bond has been set at $5,000,000.
[By NILA SMITH]