The 'new U': Lincoln Christian University officially named

Send a link to a friend
[September 02, 2009] The description of the day was unanimous by the crowd entering or leaving the Earl C Hargrove Chapel. It was by any measure "perfect." On a day one would wish to keep in a bottle for future needs, the community gathered. Not only to celebrate the 65th anniversary of Lincoln Christian College and Seminary, but also to officially change the name to Lincoln Christian University.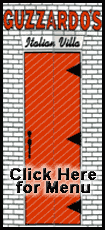 A work crew at the front gates appreciated the perfect weather as they worked to finish up changing the signage on the twin stones that mark the drive toward the Earl C Hargrove Chapel and the "new U" campus.

Dr. Keith H. Ray, president of the now Lincoln Christian University, advised the audience that the new Lincoln Christian University name and the new logo had officially gone online on the World Wide Web just before the convocation began.

The keynote speaker was Dr. Paul R. Corts, president of the Council for Christian Colleges and Universities. Corts was a fitting speaker, as he came to Lincoln Bible Institute in 1961, the year when the school changed its name to Lincoln Christian College.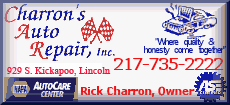 Both Corts and Ray emphasized that the mission of the higher education school will not change, although the name has. The university's three schools -- the School of Undergraduate Studies, the seminary, and the Hargrove School of Adult and Graduate Studies -- share a mission to educate, nurture and equip Christians with a biblical worldview to serve and lead in the church and the world.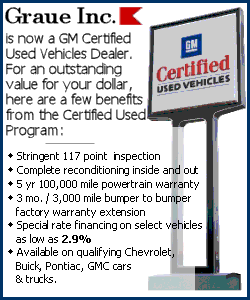 In concluding, Ray explained that the new logo showed three doorways representing the new university's three schools included together as one in the design of the distinctive and recognizable Earl C Hargrove Chapel.
Additional speakers were Lincoln Mayor Keith Snyder, state Rep. Rich Brauer and Bryan Rudolph, a representative of U.S. Rep. Aaron Schock.
[Text from files received; LDN staff]