When a college becomes a university
The 4 reasons for LCCS becoming LCU

Send a link to a friend
[September 02, 2009] No standard definition exists for college and university. In most states, schools are free to choose whichever term they prefer. Typically, however, a college grants only or mostly undergraduate degrees, while a university grants both undergraduate and graduate degrees, which Lincoln does, including a doctorate.
There are essentially four reasons for making this change:
"University" reflects the school's vision for an education that unifies all disciplines under the truth of Jesus Christ and his church.

"College" has come to mean high school or technical school in many countries outside the United States. "University" is an international norm when referring to a college education and thus serves the school's global vision.

There is an increasing cultural perception that higher education in America is more highly valued and respected when referred to as a "university."

"University" is a more appropriate description of the fact that multiple schools are coexistent on one campus. This describes well Lincoln's recent reorganization into three schools.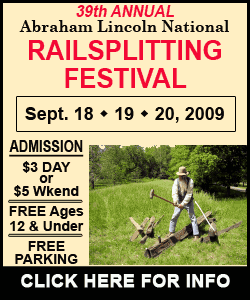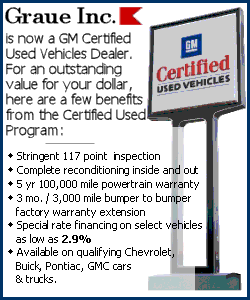 The three schools now under the umbrella of Lincoln Christian University:
The School of Undergraduate Studies is a residential undergraduate school whose educational goal is to prepare servant leaders who know God's Word, engage God's Word and pursue God's will for their lives.

The Hargrove School of Adult and Graduate Studies is an undergraduate and graduate school for working adults. Its educational goal is to enable servant leaders to be more effective in their chosen professions through programs delivered through nontraditional means and taught from a Christian worldview.

The Seminary is a graduate theological school whose educational goal is to develop servant leaders to equip churches and church-related organizations to carry out Christ's great commission in the world.
[Text from Lincoln Christian University]