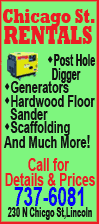 "Thanks to the Jump Start capital program, the state of Illinois is investing in more than 240 road and bridge projects that are under construction right now," Quinn said. "Today, 858 miles of Illinois roadways are being made smoother and safer, and thousands of Illinois men and women are bringing home paychecks."

To speed payment to contractors while the bond issue is under way, Quinn ordered transfer of $20 million in unspent bond proceeds to the state's Transportation Fund. "This move will enable the state of Illinois to fulfill its financial obligations to the contractors who are helping our state stay on the road to economic recovery," he said.

Last week, the state finalized the sale of $1.25 billion of general obligation certificates to address an unprecedented backlog of unpaid bills from fiscal 2009. The proceeds from that borrowing allowed the state to meet its financial obligations to vendors who had provided goods and services to the state and had been forced to wait months for payment.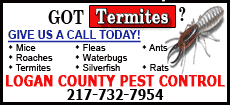 The Jump Start capital program is the first phase of Quinn's $31 billion "Illinois Jobs Now!" capital program, Illinois' first statewide capital construction effort in more than a decade. The road and bridge projects under construction this summer represent the fiscal 2009 component of the Jump Start plan.
"Initially, the Department of Transportation anticipated that these 240-plus projects would cost almost $440 million," said IDOT Secretary Gary Hannig. "However, bids came in more than $60 million lower than expected, which means we will be able to fund even more projects next year."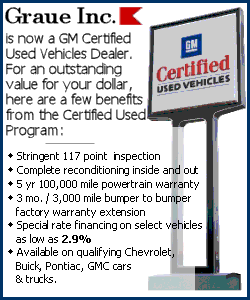 Bids for the $400 million in general obligation bonds will be received on Sept. 16, and the state expects to receive proceeds on Sept. 23. The bonds will carry a 25-year maturity.
Of the $400 million in bond proceeds, more than $300 million will be spent on road and bridge construction, and $20 million will be used to replace the funds transferred Thursday. The remainder will be used to fund other capital projects already under way. Debt service on the portion of the bond issue dedicated to road projects will be paid from the state's Road Fund. The remaining portion will be paid from the state's General Funds.
Quinn signed the capital program into law on July 13. The plan will continue to revive the state's ailing economy over the next six years by creating and retaining more than 439,000 jobs. In addition to making long-awaited repairs and upgrades to Illinois roads and bridges, the plan will provide major improvements to transportation networks, schools and communities.
[Text from news release from the governor's office]