AFSCME rejects 11-15 percent pay cut

Send a link to a friend
[September 04, 2009] SPRINGFIELD -- Leaders of the state's largest union of public service workers, AFSCME Council 31, including more than 75 leaders from every AFSCME local union representing Illinois state employees, met in Springfield on Thursday with representatives of Gov. Pat Quinn and his Department of Central Management Services.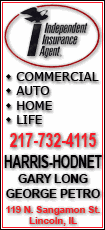 Henry Bayer, executive director of the American Federation of State, County and Municipal Employees, issued the following statement:

"The Quinn administration proposed employee concessions that would cut every state worker's pay by 11 to 15 percent over the next year and a half, and still result in 1,000 layoffs. We simply don't believe our members can afford that, and we don't think it's fair to expect them to bear such an unfair burden.

"AFSCME is strongly opposed to any layoffs. We made clear that the governor should rescind the layoffs he has already scheduled, and instead work to raise adequate revenue to support the vital services AFSCME members provide. If Pat Quinn chooses to lay off thousands of front-line state workers, he will decimate those services, including child protection, safe prisons, aid to the needy, care for the disabled, environmental protection and much more.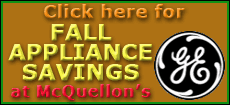 "The ranks of state workers have already been slashed. Illinois has the nation's fewest state employees per resident. As a result, AFSCME members are already working an extraordinary amount of overtime, much of it forced. In June alone, employees in the Department of Human Services worked more than 100,000 hours of overtime, and in the Department of Corrections they worked more than 145,000 hours of overtime. Laying off staff in those circumstances would worsen the overtime crisis and cost the state more money.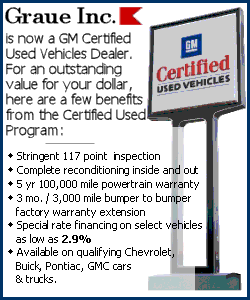 "Today AFSCME proposed ways the state could save money without harming vital services and the employees who provide them. We know there are state contracts worth tens of millions of dollars for services that are not essential and could be canceled or modified. We believe the state's group health insurance program could be administered more efficiently. And there are still many unnecessary top-level managers left over from the previous administration.
"The only real solution to the state budget crisis is to raise new revenues. AFSCME will continue its efforts to build legislative support to that end, and to prevent the layoff of any state employee."
[Text from AFSCME file received]