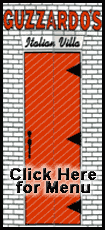 The new members are former Springfield Mayor Karen Hasara, Rockford Dr. Timothy Koritz, retired Exelon executive Pamela Strobel and Carlos Tortolero, president of the National Museum of Mexican Art.
Quinn also reappointed Edward McMillan, a southern Illinois businessman who resigned from the board this summer.

"I think they all understand how important the university is," Quinn said on Champaign radio station WDWS. "They know firsthand from their educational experiences."

The governor appointed Christopher Kennedy and Lawrence Oliver II to the board last week.

Seven trustees stepped down following reports that political connections played a role in some admissions to the university. James Montgomery and Frances Carroll refused calls to resign.

News reports in May revealed that the university tracked the admissions applications of politically connected students through the so-called Category I list, and that some members of the list were admitted to the Urbana-Champaign campus in spite of substandard academic credentials.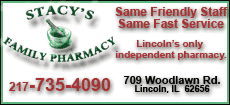 Quinn created the Illinois Admissions Review Commission to examine the influence of connections on admissions. The commissions, after weeks of review, recommended in early August that all nine trustees step down, though it suggested Quinn might reappoint those who weren't deeply involved.

McMillan resigned almost immediately, and David Dorris, Robert Vickrey, Devon Bruce and Kenneth Schmidt stepped down after the governor called on the entire board to quit.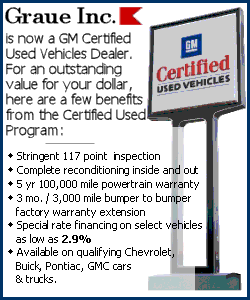 Montgomery and Carroll refused to resign, saying they had done nothing wrong. Quinn decided not to fight them, saying he wanted to avoid a legal battle.

Quinn said Friday that the decision to appoint five university graduates followed consultation with the University of Illinois Alumni Association.

"The alumni association made a number of recommendations, and I accepted quite a few of those," he said.

The commission was also very critical of university President B. Joseph White and Urbana-Champaign Chancellor Richard Herman over their roles in the admissions trouble and recommended that trustees take a hard look at the performance of the two.

At a meeting on Thursday in Urbana, trustees are expected to start doing that and taking other steps intended to prevent political clout from weighing on future admissions decisions.
[Associated Press; By DAVID MERCER]
Copyright 2009 The Associated Press. All rights reserved. This material may not be published, broadcast, rewritten or redistributed.