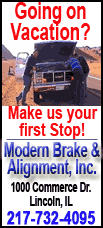 The comments by Saudi Arabia's Ali Naimi, echoed by Kuwaiti Oil Minister Sheik Ahmed Al Abdullah Al Sabah, were the latest indications that the Organization of the Petroleum Exporting Countries is comfortable with the rebound in crude prices that came about after members announced in December a record 4.2 million barrel per day output cut from September 2008 levels.
Since that meeting, prices have roughly doubled, and are holding between $68 and $71. Analysts have said they expect the group to hold fast at its current production level, which is just under 25 million barrels per day.
"Everything is in good shape," said Naimi, whose country is OPEC's top producer and widely seen as the group's kingpin. Crude's current price "is good for everybody: consumers and producers," he told reporters in Vienna on Tuesday, as ministers of the 12-member group began to arrive ahead of the Wednesday meeting.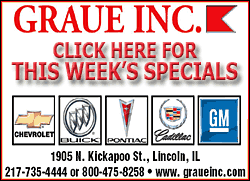 Saudi Arabia has said a price of about $75 per barrel was fair for the market -- a level that would encourage further investment in boosting global supplies while at the same time not straining a world economy struggling to come out from the worst global recession in decades.
Kuwait's Al Sabah echoed the same sentiment. In an interview with Kuwait's official KUNA news agency, Al Sabah said he was "comfortable" with current prices, describing them as "acceptable" for both producers and consumers.
The producer bloc that accounts for roughly 35 percent of the world's oil supply has left output unchanged so far this year as prices have continued to climb. October crude oil futures were up slightly over $69 per barrel in Asia on Tuesday, supported by regional stock markets.
While prices have bounced back from earlier lows in the low-$30s, global crude inventories are still far higher than the 52 to 54 days of forward cover in the OECD nations that the group would like to see.
OPEC members have, nevertheless, resisted further cuts. "In principle, they always want to have higher prices -- but taking into account the weak economic situation, they're content," said Johannes Benigni, chief analyst at Vienna's JBC Energy.
Working in their favor is the narrowing of the discount between the first and second month's light sweet U.S. crude oil futures contract on the New York Mercantile Exchange. That discount is down to about $0.50 per barrel, a difference that provides buyers with insufficient incentive to buy crude for storage. That discount had been far wider in months past, meaning that refiners would prefer to buy crude and store it instead of waiting and buying oil when they need it.