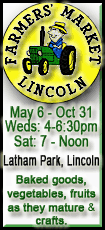 Benchmark crude for October delivery was up $1.04 to $69.06 a barrel at late afternoon Singapore time in electronic trading on the New York Mercantile Exchange.
Trading was closed Monday in the U.S. for the Labor Day holiday, so the contract last settled on Friday at $68.02 after rising 6 cents.
Oil traders often look to stocks for signs of overall investor confidence. All major Asian stock indexes rose Tuesday while the Dow Jones industrial average climbed 1 percent on Friday.
Some analysts expect prices to eventually fall this month as demand wanes. Labor Day is traditionally seen in the United States as the end of summer, and crude demand usually falls in the autumn before rebounding in the winter as heating oil consumption picks up.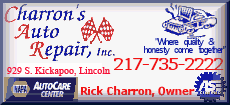 "The seasonal demand is really coming to an end right now," said Jonathan Kornafel, Asia director for market maker Hudson Capital Energy in Singapore.
Leaders of the Organization of Petroleum Exporting Countries have signaled they plan to keep output levels unchanged at the group's meeting Wednesday in Vienna. That could send oil prices lower as traders eye OPEC members producing more and more over official quotas.