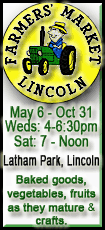 The bridge was scheduled to reopen Tuesday morning after crews discovered a crack Saturday. The target has been pushed back to 5 a.m. Wednesday, said Randy Iwasaki, director of the California Department of Transportation.
"We are going to need your patience for one more day," Iwasaki said Monday.
The 73-year-old bridge, which carries about 260,000 vehicles a day between San Francisco and heavily populated cities to its east, was closed over the Labor Day weekend so a football-field-sized, 3,300-ton section of the eastern span could be cut out and replaced with a new double-deck section. The work was part of a seismic upgrade and had to be completed 150 feet above the ground.
The new section connects the bridge with a short detour that will be used until a new east span is completed by 2013.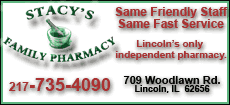 Crews used the opportunity to inspect the bridge and found a 2-inch-thick steel link cracked halfway through.
Other transit agencies in the San Francisco Bay area have made preparations for the bridge's closure, but officials are urging people to be flexible with their commuting hours and take extra time to get to their destination.
"If you're commuting and normally it takes you about half an hour, give yourself at least an hour," said Sgt. Trent Cross, spokesman for the California Highway Patrol's Golden Gate division.
Cross said the CHP plans to increase staffing around other bridges that are likely to see more traffic.
The bridge shut down Thursday night, and other bridges and public transportation systems were able to accommodate extra riders Friday, the first time that the bridge was closed on a working day since a major earthquake in 1989.