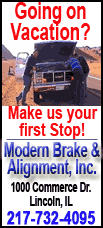 More than half of the stubborn fire was surrounded Monday, but plans to set preventive backfires had to be scrapped with a new flare-up in yet another area. Fire officials canceled plans to burn out brush and create a buffer south of the ferocious fire to protect the foothill neighborhoods of the San Gabriel Valley.
Incident Commander Mike Dietrich said late Monday that the weather -- including 30-40 mph winds and 10 percent humidity -- didn't cooperate, and the aircraft needed to support and monitor the burnout operations were diverted to the fire's northeastern flank.
The blaze was 56 percent contained and had blackened 157,220 acres, or 246 square miles, as it burned deeper into the wilderness.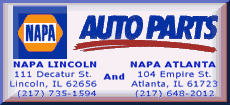 "Even the mountain goats won't climb in there because it's so steep and rugged," U.S. Forest Service spokesman Nathan Judy said.
Meanwhile, Los Angeles County sheriff's and fire investigators continued their homicide investigation into the fire. Officials have said the cause of the fire was arson but have released no other findings.
Los Angeles County firefighters Tedmund Hall and Arnaldo Quinones were killed in a truck accident Aug. 30 while seeking an escape route for their inmate fire crew after flames overran their camp.
Sheriff's spokesman Steve Whitmore said the men's vehicle was airlifted off a mountain and taken to a secure location Monday so investigators could analyze it. The examination of the site where the fire started near the Angeles Crest Highway wrapped up Monday, he said.