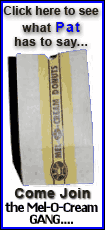 Walter E. Ellis, 49, has been charged in the deaths of two of the nine victims, and more charges are expected this week, prosecutors said Monday.
Ellis had been in trouble with the law before. He pleaded no contest in 1998 to a reduced charge of second-degree reckless injury and served three years of a five-year sentence, police Chief Edward Flynn said. That wasn't enough to raise red flags, he added, without providing additional details about that crime.
"Yes, he does have a criminal history," Flynn said. "His criminal history, however, does not lend one to immediately say, you know, 'prime suspect.'"
It was only in recent years that DNA technology evolved enough to connect the cases to the suspect, the chief said.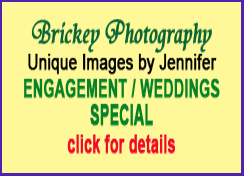 "Good police work and good police science led us to Walter Ellis," Flynn said.
Milwaukee County District Attorney John Chisholm did not know whether Ellis had an attorney. A message left with Ellis' previous attorney was not returned Monday.
Police said Ellis' DNA was found on the bodies of nine women, ranging in age from 16 to 41. They were killed between 1986 and 2007 on the city's north side. Investigators believe eight of the women were prostitutes and one was a runaway.
Police previously have speculated that the person whose DNA sample they recovered on the runaway had sex with that girl but that someone else killed her. But Chisholm would not say Monday whether anyone else would be charged in the killings.
Flynn and Chisholm announced the arrest and charges at a brief news conference and left a number of other questions unanswered, as well.
Flynn wouldn't speculate on a motive, characterize Ellis' childhood or describe a possible relationship to the victims.
"I don't think it's possible for me to speculate what would cause someone to engage in these horrific acts," Flynn said.