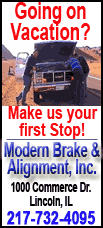 An initial investigation showed that the mine in Pingdingshan city had been operating illegally at the time, the official Xinhua News Agency said. The mine's owners have been placed under police surveillance and the company's bank accounts have been frozen.
The mine, which produces 150,000 tons of coal annually, was undergoing an overhaul and had not been allowed by the city government to resume production, said a local Communist Party spokesman, according to Xinhua.
The pre-dawn explosion happened at Xinhua No. 4 pit, the State Administration of Work Safety said.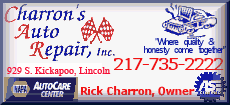 A statement on the administration's Web site did not give a reason for the blast. It said 14 miners fled to safety. There were 93 men working underground at the time, it said.
A staffer surnamed Yue from the Pingdingshan work safety bureau said officials from the government's work safety office and the provincial government had arrived on the scene.
Calls to the local government and mine operators rang unanswered.
China's mines remain the world's deadliest, although the closing of many small, dangerous mines has halved the average number of miners killed to about six a day in the first half of this year. Most accidents are blamed on failures to follow safety rules, including a lack of required ventilation or fire control equipment.