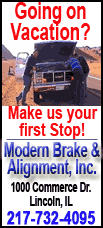 The state cell phone logged three minutes of use in May, zero minutes in April and 29 minutes in February, Quinn's first month as governor after lawmakers ousted Gov. Rod Blagojevich from office, according to state phone bills.

"I use both, you know, I mean people call me, different people call me, different things," Quinn said in response to questions by The Associated Press after a recent event.

When the Democratic governor uses his private phone for official calls, he doesn't have to disclose his activities under the Freedom of Information Act like he does with a state phone.

Bills for the government cell phone, which is assigned to Quinn's old lieutenant governor's office, list the phone numbers of incoming and outgoing calls. Quinn has refused to release phone records for his private BlackBerry.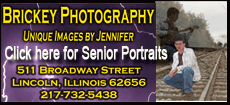 Quinn has made government transparency a mantle of his administration, recently signing legislation to strengthen the state's public records laws in the wake of former Gov. Rod Blagojevich's December arrest on federal corruption charges. Blagojevich has pleaded not guilty to charges that he tried to sell or trade President Barack Obama's former U.S. Senate seat.
Watchdog groups are worried
Watchdog groups say it's worrisome for Quinn to do any state business on a private phone.
The governor insists his private phone is for private phone calls, but he acknowledged through spokesman Bob Reed that he "occasionally" uses it for state business.
Typically, that's when someone in state government calls him on his private phone and he takes the call, Reed explained in an e-mail after talking to Quinn.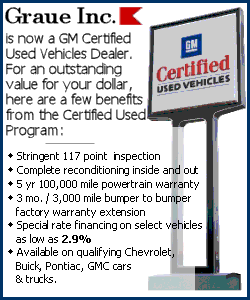 "Some people may call me ... but when you receive a call you don't always know who's on the other end of the phone," Quinn said recently.
Quinn has said he doesn't use his private BlackBerry to send e-mail to state employees.
Some government watchdogs say Quinn should use a state phone for official calls and could call people back on his government cell phone when they call his private BlackBerry to talk about state business.
"If the governor is doing state business, then the people ought to be able to see that, and if he's doing it in a way that people can't see, then he ought to do it in the way that's transparent," said David Morrison, deputy director of the Illinois Campaign for Political Reform.
Quinn considers his state phone a "backup" for emergencies so he can be easily reached by public safety agencies and others in government who might need him, Reed said.
That phone got the most use in March, when it logged 60 minutes of airtime, according to state records. Records were available only through the June phone bill.
[Associated Press; By DEANNA BELLANDI]
Copyright 2009 The Associated Press. All rights reserved. This material may not be published, broadcast, rewritten or redistributed.