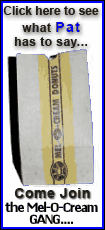 The Food and Drug Administration on Tuesday unveiled a new electronic database where manufacturers must notify the government if they believe one of their products is likely to cause sickness or death in people or animals.
Regulators said the database will help the FDA prevent widespread illness from contaminated products and direct inspectors to plants that pose a high safety concern.
"There's been a lag time; we learn about problems after people get sick," said Michael Taylor, senior adviser to the FDA's commissioner. "This is intended to inform us of contamination problems before people get sick."
The law creating the database was passed in 2007, after Congress criticized the FDA for its handling of safety problems with a range of foods and drugs.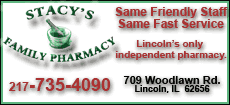 The FDA has struggled since then to manage a spate of food-safety recalls, including national outbreaks of salmonella linked to peppers and peanut butter. President Barack Obama earlier this year pledged to improve the safety of the nation's food supply, after tainted peanut butter from a Georgia plant sickened hundreds of Americans, causing one of the largest food recalls in recent history.
"Working with the food industry, we can swiftly remove contaminated products from commerce and keep them out of consumers' hands," Taylor told reporters. Many companies already voluntarily submitted reports about possible contamination, but the new law "makes this a duty that all food facilities have," he added.