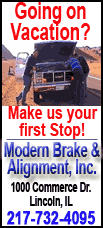 Colorado won its sixth consecutive game and extended its NL wild-card lead to four over San Francisco, which lost 4-2 to San Diego.
Clint Barmes started the winning rally with a one-out double off All-Star closer Francisco Cordero (2-5). Pinch-hitters Jason Giambi and Ryan Spilborghs then walked before Cordero struck out Carlos Gonzalez to bring Smith to the plate.
Smith fouled off four balls before lining a base hit off second baseman Brandon Phillips to drive in Barmes and pinch-runner Jason Marquis.
Smith's hit rescued the Rockies after they blew a 2-0 lead in the eighth inning. Darnell McDonald and pinch-hitter Kevin Barker had RBI doubles and Scott Rolen put Cincinnati in front with a leadoff homer in the ninth, his second with the Reds.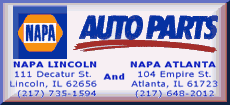 Jason Hammel pitched 7 1-3 innings for the Rockies, allowing two runs and three hits. He retired 20 of 21 batters after Paul Janish's one-out double in the first.
Matt Daley (1-1) pitched 1 1-3 innings for the Rockies, getting the win despite allowing Rolen's homer.