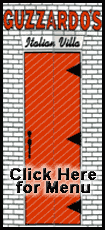 Quinn and the state's top legislators gathered in a closed-door meeting in Chicago to discuss the agenda for a veto session next month. Quinn said the agenda would include ways to restore college assistance to thousands of Illinois students, campaign finance reform and an economic recovery package.

Quinn has said the state desperately needs revenue from an income tax hike to help fill a budget deficit he has estimated at $9.2 billion, but legislative leaders told reporters an increase was not discussed during Wednesday's meeting.

Quinn told reporters it would be easier to pass the increase next year because a three-fifths vote is required in the fall legislative session.

"We need revenue, obviously, to ultimately pay these bills off, but given the constitutional requirements ... I don't anticipate that subject coming up," Quinn said of the veto session.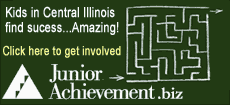 Quinn said the state has about $3.9 billion in unpaid bills.
Legislative leaders at the meeting, including House Speaker Michael Madigan and House Republican Leader Tom Cross, said they discussed other ways to address the state's budget shortfall and pay bills.
Madigan, who suggested state workers go without scheduled raises to help close the deficit, told reporters that he is in favor of raising the cigarette tax.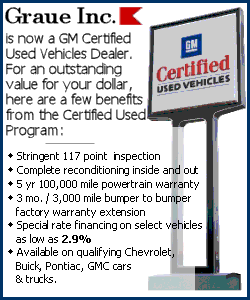 Earlier this year, Quinn proposed a $1 cigarette tax he had estimated would generate $365 million in revenue by its second year. A pared-down bill won approval in the Illinois Senate but stalled in the House.
Illinois Senate Republican leader Christine Radogno said more layoffs among state workers are inevitable. So far, 2,600 state workers have been laid off, she said.
Leaders at Wednesday's meeting said they also want to focus on ways to restore funding to the Monetary Award Program, which helps around 200,000 Illinois students pay for college. The state's largest financial aid program doesn't have the money to fund students in the second half of the 2009-2010 academic year.
"That was the first item on the agenda," Madigan told reporters.
He and other leaders did not offer specifics.
[Associated Press; By SOPHIA TAREEN]
Copyright 2009 The Associated Press. All rights reserved. This material may not be published, broadcast, rewritten or redistributed.