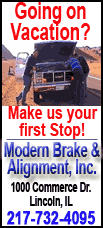 Overall, the team did a fantastic job, not only on the field, but with gathering donations. They finished in the top eight in the winners' bracket out of 32 teams.

Thanks to the generosity of local friends, families and businesses in the community, they raised $3,565 for this tournament. Overall, $63,549.97 was raised by all the teams participating.

The team members wish they could thank all the contributors but there were too many to list.
Brian Stoltzenburg, a team captain, wanted to point out that the generosity of local individuals and businesses was exceptional considering there had been an MS Walk only a few months ago. For Brian and his wife, Corky, the struggle against MS is personal. Their 4-year-old daughter, Kate, has shown signs of MS, and although she has not been diagnosed with the disease, doctors at Mayo Clinic, where Kate was examined, have not ruled it out.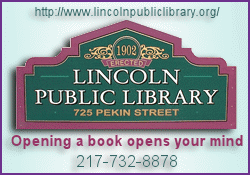 Brian and Corky Stoltzenburg would also like to thank everyone on the team for "pitching in" and for their time and dedication to this worthy cause. Team members were Dwane and Tara Morris, Chris and Samantha Brown, Justin Montgomery, Erica Maynard, Jeff Yeazle, Josh Specketer, Jim Peto, Amy Krueger, Eric Peterson and Dawn Smaron.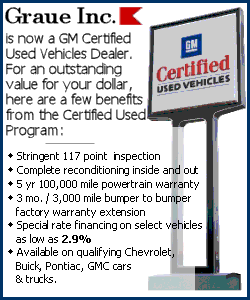 The Stoltzenburgs, their teammates and everyone who is involved in the fight against MS look for the day when the disease "strikes out."
In the United States today, there are approximately 400,000 people with multiple sclerosis, with 200 more people diagnosed every week. Worldwide, MS is thought to affect more than 2.5 million people, according to the National MS Society.
Until recently, doctors didn't believe that children could get multiple sclerosis. But growing evidence and more sophisticated diagnostic tools have proven that children as young as 2 years old can acquire MS and other demyelinating disorders. According to the Mayo Clinic, approximately 8,000 to 10,000 children in the United States have been diagnosed with pediatric MS, and another 10,000 to 15,000 children have experienced a single episode of symptoms suggestive of MS, which may lead to MS later in life.
[Text from file received from Brian Stoltzenburg; LDN]