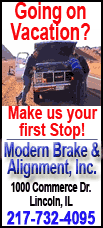 Germany's DAX rose 0.3 percent to 5,613.90 while Britain's FTSE 100 gained 0.4 percent to 5,008.38. France's CAC-40 was up 0.6 percent at 3,727.26.
In Asia, most indexes closed higher, while Wall Street appeared ready to edge up on the open. Dow industrials futures were up 1.0 point at 9,545 and Standard & Poor's 500 futures were up 0.30 points at 1,037.
Shanghai's index jumped over 2 percent after China said industrial output, investment, loans and retail sales remained strong in August, supported by colossal stimulus measures.
The figures showed China's fast-growing economy was keeping up its momentum despite still-lackluster exports as Western demand continues to flag. The news also eased investor worries that the government was moving to restrict the surge in bank lending that's been behind this year's growth and stock market and property boom.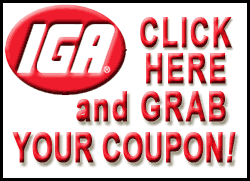 "There's still a lot of momentum in China's economy," said Kelvin Lau, regional economist at Standard Chartered Bank in Hong Kong. "Going forward the question will be whether they can achieve a more balanced and stable recovery."
Also boosting investor confidence was the U.S. Treasury's announcement that the government will unwind some of its programs to support the financial system and that banks will repay $50 billion in rescue funds over the next 18 months.
Geithner, testifying before a congressional panel, said the nation still has a ways to go before "true recovery takes hold." But he said improved conditions in the banking industry have prompted Treasury to begin winding down emergency support programs implemented after the collapse of Lehman Brothers a year ago.
"The U.S. administration seems increasingly confident that the recovery is well engaged," said Sebastien Barbe, analyst at Calyon.
Earlier, markets were helped by data released Thursday showing a drop in weekly U.S. unemployment claims, which helped allay concerns about consumer spending in the world's largest economy.
Confirmation of a slow recovery is expected from the University of Michigan consumer confidence index later in the day. The reading for September is expected to improve somewhat from August but still remain weak by historical averages.