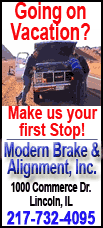 Created by the Rotary Club of Denver in 1991, the Branch Rickey Award honors individuals in baseball who contribute to their communities and who are strong role models for young people.
Each year, major league teams nominate a player, coach or executive, either active or retired, for the award. Last year's winner was Trevor Hoffman, who left San Diego for Milwaukee this season.
Hunter will be honored at a banquet in Denver on Nov. 14.