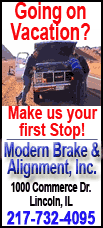 The recession has left several teams in danger of having games blacked out this season. The league announced Thursday that home fans will be able to view the delayed broadcasts on NFL.com for 72 hours, except during "Monday Night Football."
A game is not aired in the home market if it does not sell out 72 hours in advance.
NFL commissioner Roger Goodell says the league understands the economy is limiting some fans from buying as many tickets as they had in the past.