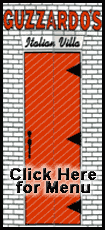 Benchmark crude for October delivery tumbled $2.65 to $69.29 a barrel on the New York Mercantile Exchange. On Thursday, the contract rose 63 cents.
Gasoline, heating oil and natural gas prices also were down. Natural gas prices had jumped 15 percent on Thursday and then fell 9 percent Friday.
Oil had been up more than $4 this week and rose as much as 96 cents to $72.90 Friday as investors eyed rising stock markets and a slumping U.S. dollar, but the rally stalled Friday.
Crude is priced in dollars so it becomes cheaper when the dollar falls. Some investors also use commodities such as oil and gold as a hedge against inflation and dollar weakness. Gold was back above $1,000 an ounce on Friday.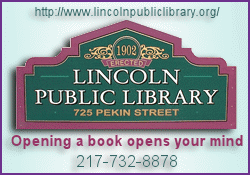 Addison Armstrong of Tradition Energy said this week's increase in crude prices was not justified and called Friday's sell-off a "nice dose of profit-taking."
"The demand picture for refined products remains very weak and supplies are very robust," he said.
Signs of an improved economic outlook have fueled optimism for growing demand for crude around the world. Still, demand for crude remains poor and supplies of gasoline, diesel fuel and heating oil are at high levels.
Even with the swings this week, Armstrong said crude has remained stuck in a range between $67 and $75 since early August.
The 16-nation euro bought $1.4613 in European trading, up from $1.4585 late Thursday in New York and the highest level so far in 2009.