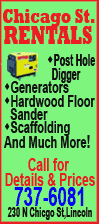 The Group of Seven countries will offer the first vaccine doses to the identified "risk groups, and then if we have more vaccine available, then we proceed with other groups," EU Health Commissioner Androulla Vassiliou said.
The G-7 countries and Mexico held the daylong talks at European Union headquarters to discuss swine flu measures as the flu season approaches the northern hemisphere. Vassiliou said swine flu, also called H1N1, has become the world's "dominant influenza virus."
Swine flu has caused at least 3,205 deaths since it emerged in Mexico and the United States this year and became a global epidemic, the World Health Organization said. Most deaths have been in the Western Hemisphere.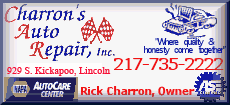 People considered at high risk for serious complications from swine flu include pregnant women, children younger than 5 and people with certain chronic conditions such as asthma and heart disease, according to the U.S. Centers for Disease Control and Prevention.
Swine flu vaccines in development could be available soon, officials said.
"We may only need one dose of vaccine at least for adults, and trials for children and other populations are still ongoing," said Dr. Nicole Lurie, assistant secretary for preparedness and response at the U.S. Department of Health. "This means the limited supply of vaccines should be able to go much further than what we had really hoped and anticipated."
Health officials participating in Friday's meeting agreed to share data and coordinate action when vaccines are rolled out this year.