A large crowd gathered on the north side of the square to watch the parade.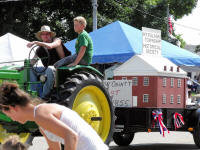 Mount Pulaski Township Historical Society with a scale replica of the Mount Pulaski Courthouse.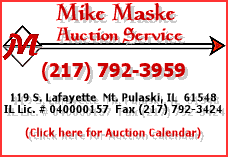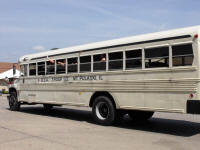 Mount Pulaski Boy Scout Troop 122
Ansar Ag Corp with their collection of antique tractors.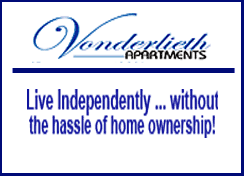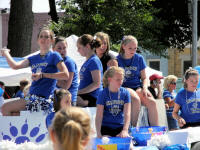 Mount Pulaski Grade School cheerleaders.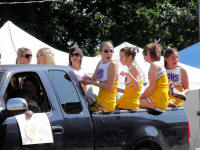 Mount Pulaski High School cheerleading squad.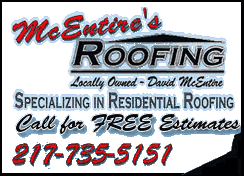 Tornado 2009 survivor! Voices in the crowd said that this car belonged to the Maxheimer family and was totaled in the F3 tornado that passed through the area on Aug. 19.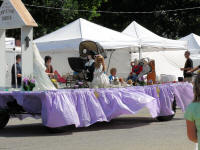 Sponsored by the Mount Pulaski Christian Church, this float depicted a life journey from marriage to raising children to growing old, using lovely vintage dolls and cute little stuffed animals.