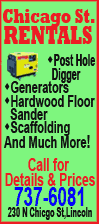 In an update to its May forecast, the EU cast doubt on strength of the upswing, saying it won't change its prediction for the euro-zone and EU economies to shrink by 4 percent this year.
The EU executive sees both the euro-zone and the EU growing 0.2 percent in the third quarter compared to the three months before, and improving just 0.1 percent in the final quarter of the year.
Official statistics for the third quarter have not yet been published and the EU's figure is an estimate based on growth in the seven largest EU nations.
The European Commission said it was not changing its forecast for the year because the economy fared worse at the end of 2008 and the beginning of 2009.
It warned that "uncertainty remains rife" on how strong the recovery will be.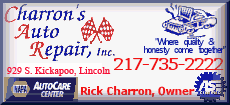 "While the recovery may surprise on the upside in the very short term, how sustainable it will be remains to be seen," it said. "The situation has improved ... but the weak economy will continue to take its toll on jobs and public finances."
The 16 nations that use the euro fell into recession in the second quarter of 2008, the first since the currency was launched in 1999 and the worst for euro nations Germany and France since World War II.
The EU executive called for economic stimulus packages and help for the financial sector to stay in place throughout 2010 and for a clear exit strategy for EU nations to start repaying public debt.
It also said governments needed to step up measures to kickstart bank lending to make sure that they are "ready to lend at reasonable terms when companies and households resume their investment plans."