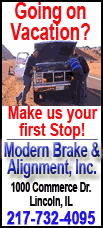 By midday in Europe, benchmark crude for October delivery was up 16 cents at $69.02 a barrel in electronic trading on the New York Mercantile Exchange. On Monday, the contract fell 43 cents to settle at $68.86.
Oil has fluctuated between $65 and $75 this summer as crude supplies rose and traders eyed slumping consumer spending.
U.S. oil inventories are higher now than in May, and analysts expect demand to drop off in the autumn following the summer driving season.
"Inventory levels are still at historical highs, reflecting sluggish demand," said Jan Lambregts, global head of financial markets research for Rabobank in Hong Kong.
Lambregts said he expects oil near $70 a barrel at the end of this year and between $80 and $85 by the middle of next year.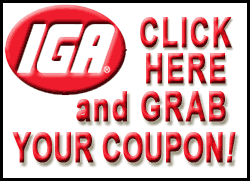 Investors will be looking at supply data from the American Petroleum Institute late Tuesday and the Energy Information Agency on Wednesday for clues about the consumption trend. Analysts expect inventories to drop 3.0 million barrels, according to a survey by Platts, the energy information arm of McGraw-Hill Cos.
Crude investors have also been watching the U.S. dollar, which last week fell to its lowest level for the year. The dollar rebounded late last week, sparking a $4 drop in oil prices.