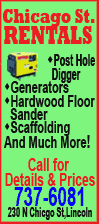 Center fielder Sam Fuld and third baseman Aramis Ramirez made outstanding plays to keep Milwaukee off the board and help the Cubs win for the sixth time in seven games.
Dempster (10-8) allowed four hits, walked one and struck out four to join John Smoltz as the only pitchers to follow three 20-save seasons with two 10-win seasons as a starter.
Dempster is 11-3 all-time against the Brewers. He held them hitless until two outs in the fifth, when Jason Kendall singled, stole second and went to third on catcher Geovany Soto's throwing error. Frank Catalanotto then hit a sinking liner to center, with a diving Fuld making a backhanded catch.
The Brewers had two on with two outs in the eighth when Felipe Lopez hit a shot toward left. Ramirez jumped and gloved the ball momentarily, then picked it up and threw to first.
Carlos Marmol worked a hitless ninth for his 13th save in 17 opportunities.
John Suppan (6-10) also pitched superbly, allowing three hits and walking four over seven innings, but he was victimized again by lack of support. The Brewers have scored two, one and zero runs in his last three outings.
His one mistake was a 2-1 breaking ball in the fourth inning that Lee hit into the first row of the right-field bleachers. Lee has a career .431 average and five homers against Suppan.
It was the 33rd home run for Lee, who has overcome a slow start to bat .332 with 30 homers and 83 RBIs in 101 games since May 16.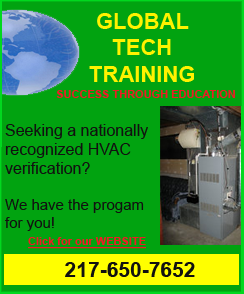 Pinch-hitter Mike Fontenot led off the eighth with a double off David Weathers, advanced on a sacrifice and scored on Kosuke Fukudome's sacrifice fly.
NOTES: Brewers manager Ken Macha said the team was still "evaluating" RHP Mark DiFelice, who strained his right shoulder Sunday. ... Brewers LHP Manny Parra is still bothered by neck spasms that drove him from a start last week, and Macha said he's "iffy" for his scheduled turn Friday against Houston. ... Cubs reliever Angel Guzman, out since Wednesday with an arm injury, could return before this four-game series ends Thursday. ... Fukudome is batting .146 in September.
Copyright 2009 The Associated Press. All rights reserved. This material may not be published, broadcast, rewritten or redistributed.