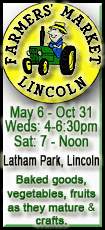 The Russian government would receive no less than $14 million for trial expenses, Alexei Kudrin said. That is only a fraction of the billions it was claiming, although the government would also get a $4 billion discounted loan from the bank, which Kudrin called "an act of goodwill" at a tough time for the economy. He said the loan is not directly related to the case.
The two-year-long case stems from a decade-old scandal in which a Bank of New York vice president and her husband were convicted of illegally wiring $7.5 billion of Russian money into accounts at the bank. The Russian authorities claimed lost tax revenues on those transfers.
Kudrin told parliament "there is not enough information to win such litigation."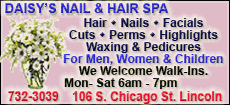 "The guilt has not been proven," the finance minister said. "An out-of-court settlement will be signed."
He said the government would receive no less than the amount the bank paid as a non-prosecution fee in the United States, which he said was $14 million.
Kudrin also said that Bank of New York Mellon would allocate a $4 billion discounted loan for the Russian government.