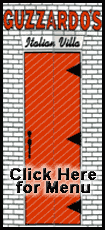 Phoenix and Texas have swapped their April race dates. The change means NASCAR will be off April 11 and avoid going head-to-head with the final round of the Master's golf tournament.
The Phoenix event will be held on Saturday, April 10. Texas goes a week later on Sunday, April 18.
Dover, meanwhile, jumps up three weeks in the schedule to May 16 because there are five weekends that month. Without a race moving up, the Coca-Cola 600 would not have fallen on its traditional Memorial Day weekend slot.
The cash-strapped Milwaukee Mile is listed on both the Nationwide and Truck Series schedules, which also show little change.