Wall Street economists forecast that first-time claims for unemployment insurance rose to a seasonally-adjusted 555,000 last week from 550,000 the previous week, according to a survey by Thomson Reuters. The number of people remaining on the jobless benefit rolls also is expected to increase slightly, to 6.1 million from 6.09 million.
The Labor Department report scheduled for Thursday comes even as the Federal Reserve said Wednesday that production by the nation's factories, mines and utilities increased for the second straight month in August, the latest sign the economy is recovering. Inflation, meanwhile, remains essentially nonexistent, as prices rose only modestly last month.
Still, the economy isn't improving fast enough to spur greater hiring. Jobless benefit claims have trended down since topping 670,000 in early April, but remain far above the 325,000 per week associated with a healthy economy.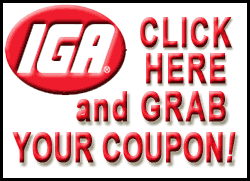 Fed Chairman Ben Bernanke on Tuesday said the recession is likely over, though he noted that the economy isn't likely to grow fast enough to lower unemployment anytime soon. Most economists expect the jobless rate to top 10 percent next year, up from its current 9.7 percent.
A separate report Thursday is expected to show that new home construction rose in August after dipping a month earlier, as builders regroup from the worst downturn in decades.
Analysts expect construction of new homes and apartments to grow 3.3 percent to a seasonally adjusted annual rate of 600,000. Building permits, seen as a good indicator of future activity, are expected to rise 3.6 percent to an annual rate of 580,000 units.
New home construction rose to the highest level in seven months in June before slipping a bit in July, led by a 13 percent drop in apartment building. Construction of single-family homes, meanwhile, has risen for five straight months and in July reached the highest level since October 2008.
Builders have been ramping up because buyers want to take advantage of a new federal tax credit for first-time homebuyers. It covers 10 percent of a home price up to $8,000, and is set to expire at the end of November.
The National Association of Home Builders said its housing market index rose in September, reflecting growing optimism in the industry about rising home sales.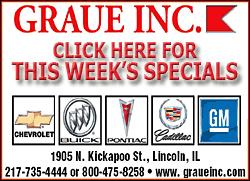 The Fed said Wednesday that industrial production rose 0.8 percent in August, ahead of analysts' estimates, as auto makers benefited from the government's Cash for Clunkers program.
But analysts were impressed that output rose broadly across industries.
"Vehicles are not the whole story," Nigel Gault, chief U.S. economist at IHS Global Insight, said in a note to clients.