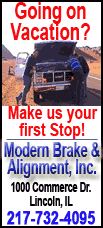 "Japan's economic conditions are showing signs of recovery," the bank said in a more optimistic tone than its previous statement, which had said the economy had "stopped worsening." It was the first upgrade since July.
The bank cited a rebound in exports and public spending as underpinning a recovery, while pointing to weak consumer spending and surging unemployment as risks.
Japan eked out its first quarter of growth in the April-June period after a yearlong contraction, but the jobless rate has reached a record high 5.7 percent, and salaries are falling. Prices have also been waning, setting off worries about deflation, which could further sap energy from the economy.
Atsushi Matsumoto, economist at Mizuho Research Institute in Tokyo, warned much of the recovery is coming from government incentives such as tax breaks for ecological cars and refunds for green gadgets.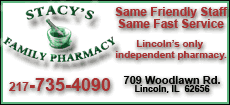 "The pace of the recovery is still slow," he said. "It's hard to be overly optimistic about the outlook."
The central bank said stable prices were likely to return in the long run, although the outlook remained uncertain amid worries about overseas economies and global financial markets.
Bank Gov. Masaaki Shirakawa said Japan did not face an immediate risk of falling into a deflationary spiral.
Shirakawa reiterated that despite some risks the economy is headed to a recovery by the latter half of fiscal 2009, which ends March 31, 2010.