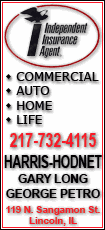 New York Attorney General Andrew Cuomo's office is also likely to ask about any threats made by federal regulators to remove board members if the deal wasn't completed, as Bank of America executives have said.
The subpoenas come as Cuomo's office is preparing to file fraud charges in the coming weeks against several high-ranking executives at the Charlotte, N.C.-based bank over its acquisition of the troubled investment bank.
It wasn't immediately clear which directors received the subpoenas. Some of the subpoenas may have gone to former board members, since nine directors have been replaced this year as the bank overhauled its board.
All 16 directors who were on BofA's board last December are expected to be questioned by the attorney general's office eventually, the person said. CEO Ken Lewis, who was chairman at the time, has already testified.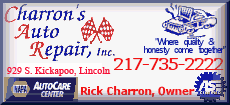 Some of those 16 people include O. Temple Sloan, the bank's former lead director; Walter Massey, who took over as chairman earlier this year and former Army general Tommy Franks. Sloan and Franks have both since departed.
Bank of America spokesman Scott Silvestri said the bank will continue to cooperate with Cuomo's office and still maintains that "there is no basis for charges against either the company or individual members of the management team."
Bank of America agreed to acquire Merrill Lynch in a hurried deal almost exactly one year ago at the height of the financial crisis, just as Lehman Brothers was about to file for bankruptcy. It was later revealed that Merrill, with the knowledge of Bank of America executives, paid Merrill employees $3.6 billion in bonuses shortly before the deal closed at the beginning of this year.