The Foundation

Send a link to a friend
[September 16, 2009] -- "When heaven is shut up and there is no rain because they have sinned against you, and then they pray toward this place, confess your name and turn from their sin...hear in heaven, and forgive the sin of your servants..."-1 Kings 8: 35-36
Last week I wrote about the importance of the Temple to the Jewish people. I also tried, unsuccessfully I believe, to send you a picture of Cherubim, but lets forget about that. This week we find King Solomon offering the dedicatory prayer at the opening of the Temple in Jerusalem and what a prayer it is! Spanning over 30 verses, Solomon's prayer juxtaposes the troubles his people will face with the fidelity represented in the existence of the Temple. Over and over again he references things like plague, famine, war and exile and pleads with God not to forget the Jewish people as they fail or suffer. As Christians today it seems a bit odd to put so much faith in a building, after all, we worship the living God not a pile of brick and mortar. But for the Jews the Temple was a sacrament; an outward symbol of an inward truth. And it was this sacrament that would strengthen them in the most difficult of times.

For us today we must be mindful of the lessons of Solomon that day. We know that in our lives tough times will come if they aren't here already. And when they do come where shall we turn? The Jews turned to this building until it was destroyed and then, as soon as they were able, they rebuilt. But where do we turn. We may very well turn to God in the difficult times but have we laid the foundation to really reach out to God? You see, it is in the good times that we build our faith; it is in the days of prosperity when the foundation of our faith is laid. If we maintain God's place in our lives in the good times then we can be assured that God will be that much easier to grasp when things go bad.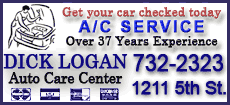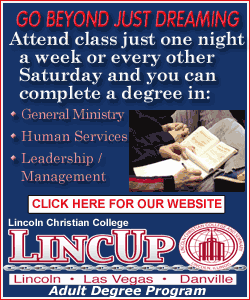 Prayer: Holy God, help me this day to find you in my life. Help me to hear your Word to me and to build my life around you. I pray in Jesus' name.

[text from file received by Phil Blackburn, First Presbyterian Church]