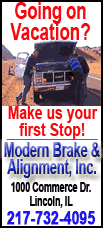 Du Jun, a former managing director of the Wall Street investment bank, also was fined about 23.3 million Hong Kong dollars ($3 million).
The 40-year-old Beijing-native showed little emotion as a judge handed down the maximum sentence, chastising him for his "awful conduct" and "dishonesty and fraudulence"
"The scale was unprecedented," Judge Andrew Chan said, referring to the millions Du used in his illegal trades.
Du's lawyer Alexander King declined to say whether his client would appeal, only saying "use your common sense."
Du was convicted last week of nine counts of insider dealing for trading shares of Citic Resources Holdings Limited before the company's announcement of an acquisition in 2007. He was also found guilty of a tenth related charge for helping his wife to deal in the shares.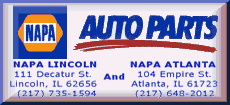 He reportedly reaped about HK$33 million ($4.3 million) from his illegal trades.
The case marks the 10th conviction of insider trading since it was made a criminal offense in 2003 -- part of Hong Kong's effort to tighten regulation as it seeks to retain its status as a leading financial center.