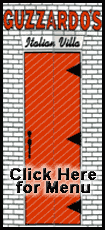 Germany's DAX was down 0.2 percent at 5,720.40 and Britain's FTSE 100 was down 0.1 percent at 5,157.86. France's CAC-40 lost 0.3 percent to 3,825.52.
Asian markets closed mostly lower, while Wall Street was expected to dip on the open. Dow Jones industrials futures were down 26 points at 9,711.00 and Standard & Poor's 500 futures were down 2.30 points at 1,060.50.
Economic data has been better than expected this week, particularly in the U.S. -- the world's largest economy. That has supported the view expressed this week by Federal Reserve Chairman Ben Bernanke that the American recession is likely over and caused indexes around the world to rally.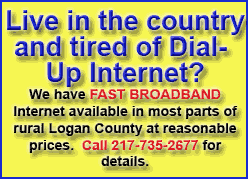 A lack of major economic indicators on Friday, however, leaving traders "with little else to contemplate other than whether to take profits ahead of the weekend," said analysts at Calyon.
They warned that markets could become somewhat volatile due to an effect called "quadruple witching," in which four different types of options and futures expire, potentially causing stocks to whip about before the close.
In Europe, the only data of note was Britain's public finance figures, which showed the government borrowed another 16.1 billion pounds ($26.3 billion) during August -- a record for the month. The cost of bailout plans and lower tax revenues were the main culprits.
"With the main political parties now openly discussing plans to cut public spending more sharply than current plans allow, a severe fiscal squeeze is on the way which will necessitate the maintenance of very loose monetary policy for a prolonged period," said Jonathan Loynes, chief European economist at Capital Economics.
In Asia, Japan's Nikkei 225 stock average fell 0.7 percent to 10,370.54 as financial stocks took a hit after consumer lender Aiful Corp. said it will ask creditors to accept delays in repayment of $3.1 billion in debts. Consumer finance firms fund much of their high-interest lending to consumers by borrowing from banks and other institutions at lower rates.
Aiful shares slumped 27.2 percent while rival consumer financing firm Takefuji Corp. plunged 9.5 percent.