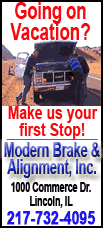 Australia's drug regulators on Friday approved CSL Ltd's vaccine for people above age 10, but the Therapeutic Drug Administration is awaiting the results of more clinical trials before approving it for younger children.
Health authorities recommend that immunizations start Sept. 30, Health Minister Nicola Roxon said.
"This announcement today means Australia will be one of the first countries to be providing vaccine to its population," Roxon told reporters.
The United States, which has also ordered the CSL vaccine, plans to start vaccinating in mid-October. China has approved swine flu vaccines but has yet to announce a vaccination campaign.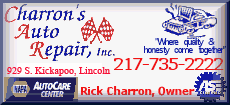 The CSL vaccine will first go to priority groups who make up more than 4 million of Australia's 21 million population -- pregnant women, the chronically ill, the obese, Aborigines in remote Outback communities, handicapped children who attend special schools and front-line health workers.
Trials have found that a single dose is sufficient to immunize an adult.
CSL has already delivered 4 million of the 21 million doses the government has ordered. The rest will be delivered this year.