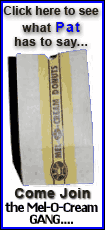 The deep gaps between the Israeli and Palestinian positions raised doubt about Obama's plans to revive Mideast peace efforts, including the possibility of holding a trilateral meeting with the Israeli and Palestinian leaders next week in New York, on the sidelines of the U.N. General Assembly.
The key disputes are over Israeli settlement expansion and whether peace talks should begin where they left off.
Obama's envoy, Sen. George Mitchell, met repeatedly with Israeli Prime Minister Benjamin Netanyahu and Palestinian President Mahmound Abbas this week to try to pave the way for resuming negotiations, which broke off in late 2008.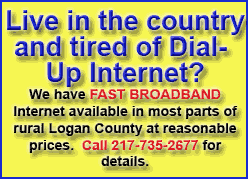 Israel has balked at a U.S. demand that it freeze settlement construction in the West Bank and east Jerusalem, war-won territory the Palestinians claim for their state. Under a U.S.-sponsored peace plan, Israel is required to freeze all settlement building.
Instead, Netanyahu wants to continue the construction of about 3,000 housing units, while offering to curtail other building for a period of several months. Nearly half a million Israelis have moved to the West Bank and east Jerusalem since Israel captured the territories in the 1967 Mideast War, and Palestinians fear the growing settlements will make a viable state impossible.
Abbas told Mitchell on Friday that he will not resume talks without a complete freeze, according to Palestinian negotiator Saeb Erekat. "We once again reiterated that there are no middle ground solutions for settlements," Erekat told reporters. "A settlement freeze is a settlement freeze."
The Palestinians also insist that negotiations resume on the same terms as previous rounds, led by Netanyahu's predecessor, Ehud Olmert. The so-called core issues included a partition of Jerusalem, borders between Israel and a Palestinian state and the fate of millions of Palestinian refugees and their descendants. Netanyahu has said the future of Jerusalem is off-limits in talks.
Mitchell was initially meant to see Netanyahu for a second time Friday, after his meeting with Abbas. However, Erekat said the mediator instead headed back to the U.S. He said mediation efforts would continue in New York.