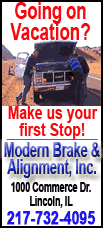 The blast on the outskirts of Kohat injured scores more just days before Muslims from both the Sunni and Shiite sects celebrate the end of the fasting month of Ramadan. It was the second attack in two days in the area, which is not far from the Afghan border and has experienced past incidents of sectarian violence.
The blast took place in the Shiite-dominated village of Usterzai. The Hikmat Ali Hotel -- owned by a Shiite -- was among several buildings destroyed or badly damaged, police official Asmat Ullah said. At least eight cars were mangled by the force of the explosion, witnesses said.
TV footage showed some of the wounded in beds and on stretchers. The men were bloodied, bandaged and seemingly in shock.
The violence underscores the relentless insecurity in Pakistan's northwestern region, which is home to the Taliban and al-Qaida. Sunni extremist groups like those believe Shiites are infidels, and their presence has fueled sectarian attacks that have long plagued Pakistan.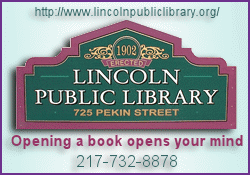 Pakistan has launched several offensives against extremist groups in the northwest over the past year, but attacks persist. The U.S. is particularly anxious for Pakistan to clamp down on insurgents it says are behind attacks on American and NATO troops across the border in Afghanistan.
No one claimed responsibility for Friday's attack in Kohat, a garrison town around 40 miles (60 kilometers) south of Peshawar, Pakistan's main northwestern city.
Area mayor Syed Mehtabul Hassan told The Associated Press that 25 bodies were pulled out of the rubble of the hotel and nearby shops.
On Thursday, six people were wounded when a bomb planted outside a shop in Kohat exploded.
Pakistan's military has made gains in the region over the past year.