IDOC chief outlines new vision for Illinois' new program to help divert adults from prison

Send a link to a friend
[September 18, 2009] CHICAGO -- On Thursday, Illinois Department of Corrections Director Michael P. Randle outlined his plan for reforming the state's prison system. Randle's vision to move the department forward includes implementing the Illinois Crime Reduction Act of 2009.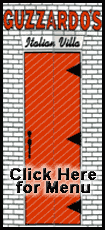 "There are a number of criminal justice reforms on the horizon in which IDOC will play a significant role. One in particular is the implementation of the Illinois Crime Reduction Act of 2009, which will fundamentally reshape the criminal justice system in this state," Randle said. "I applaud Gov. Pat Quinn for signing this into law and Sen. Kwame Raoul and Rep. William Burns for their hard work in getting this legislation passed. I will use this new law as a blueprint to move the department forward."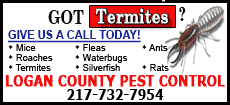 The Illinois Crime Reduction Act of 2009 will reduce the number of commitments to IDOC in part by creating a new program to help divert adults from prison. Funding for the Adult Redeploy program will be given to counties that use community-based diversion programs to help individuals who would have otherwise received a short-term prison sentence. Reducing the prison population will save the department money, stimulate the economy and help reduce recidivism.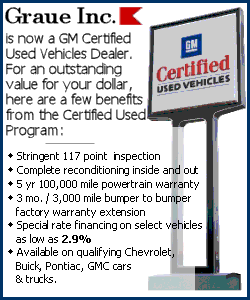 The act also calls for the implementation of an automated integrated system to link courts, probation, prison and parole. Such a link will help formulate an offender's re-entry plan and reduce recidivism. It will identify resources and services needed, such as substance abuse programming and job placement, as well as other factors, including education level, skills, attitude and relationships that can affect the outcomes related to the re-entry process.
[Text from Illinois Department of Corrections file from the Illinois Office of Communication and Information]