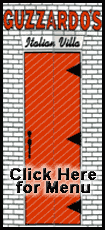 Pang was indicted in July on charges of illegally structuring financial transactions to evade currency-reporting requirements, just months after the Securities and Exchange Commission seized his assets and those of his two investment companies.
Pang, a Taiwanese immigrant, died Saturday at a hospital, a day after police and paramedics were called to his gated-community home.
"It is our opinion that the death appears to be suicide," said Newport Beach Police Sgt. Evan Sailor.
However, Pang's death won't officially be ruled a suicide until the coroner's investigation is finished, Sailor said.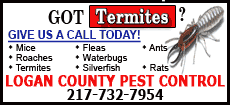 The Orange County coroner ruled out foul play, but deferred a cause of death until toxicology reports are complete, a process that could take months.
David Schindler, a lawyer who represented Pang, said Thursday that any speculation that his late client's death was a suicide is "offensive." The Los Angeles attorney told The Wall Street Journal that Hoag Hospital in Newport Beach, where Pang died, told his family that he had a heart attack.