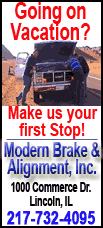 The monitoring network has not been widely reported nor have its participants, including Iran, which the West believes is pursuing nuclear weapons, and Israel, which is widely believed to possess a nuclear arsenal but won't say as much.
Tibor Toth said at a news conference that a system to detect and verify atomic blasts that was started in 2000 now has 270 monitoring facilities and expects to increase the number to 340.
The stations rely on four technologies: seismic, sensing the shock waves of an underground blast; hydroacoustic, listening for underwater explosions; infrasound, picking up the low-frequency sound of an atmospheric test; and radionuclide detection, sampling the air for a test's radioactive byproducts.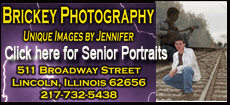 The data is transmitted to the Vienna headquarters of the Comprehensive Test Ban Treaty Organization and relayed to its signatory nations, including the U.S., which signed the pact in 1996, only for the Senate to reject it three years later.
Toth called the verification system an important step to address concerns of nuclear and non-nuclear states, and noted that it monitored North Korea's nuclear tests in 2006 and 2009 "very well."
Toth spoke to reporters ahead of a high-level meeting on Sept. 24-25 on the sidelines of the U.N. General Assembly's annual ministerial meeting to press North Korea, India and Pakistan to first sign and then ratify the Comprehensive Test Ban Treaty, and to press the other six countries who have signed it to ratify it.
Major nuclear powers, including the United States, have observed moratoriums on testing since the 1990s, but India, Pakistan and North Korea all have tested bombs since the treaty was negotiated and opened for signatures in 1996.
The treaty has been signed by 181 countries and ratified by 149, but it cannot take effect until it is ratified by nine key holdouts - the U.S., China, North Korea, Iran, Israel, India, Pakistan, Indonesia and Egypt.
"I am very much optimistic because during the last 2-2 1/2 years we see a momentum building," he said. "We need action, action, action and leadership, leadership, leadership."
Toth praised President Barack Obama's April 5 speech in Prague in which he vowed to "immediately and aggressively" pursue treaty ratification by the Senate and to work with allies and other countries needed for ratification.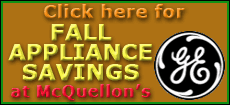 He said he was also encouraged that Indonesia's foreign minister indicated the country would ratify the treaty and China's foreign minister said the government was "working on the entry into force of the treaty."
"The ratification by the U.S. will play a leadership role and that leadership role is important," Toth said.