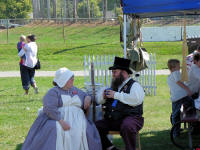 Folks in period dress were all over the fairgrounds during the festival.
An old-time festival needs live music.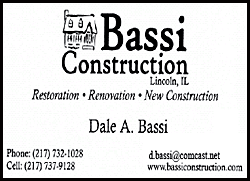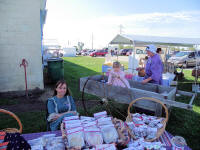 While this young lady minds the store, the toddler gets ready to go on a wagon trip.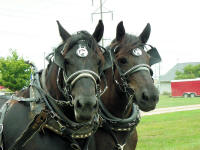 This pair of Percheron draft horses can pull a 7,000-pound load.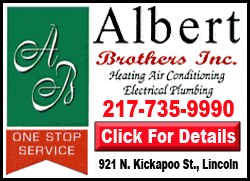 Of course early pioneers depended on Culler's Fries.
The men get ready to challenge
for the crosscut trophy.
The ladies held their own during
their competition.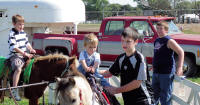 Nothing like having a big brother you can count on to help.