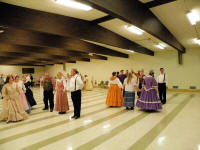 An explanation of the dance moves is made before the music starts.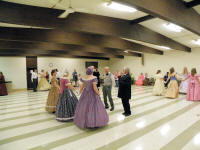 Then there is a practice run to make sure everyone has the moves down.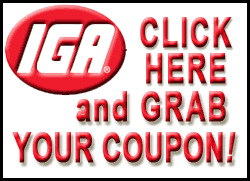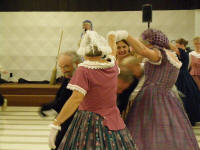 Then the music and the fun begin.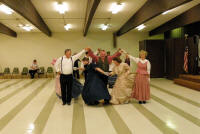 Ladies hurry to get back to their positions.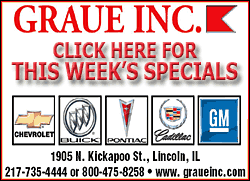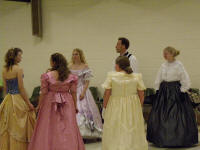 As you can see, there were many younger folks enjoying the ball.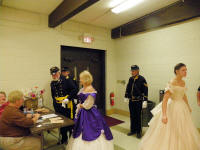 The Union Army checks in at the desk.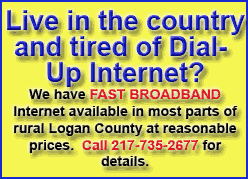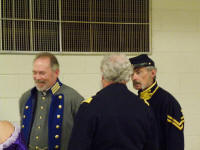 For just this one night, there was a truce called so everyone could come to the ball.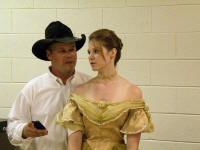 Three eras in one picture. The Civil War, the Wild West and the age of cell phones.