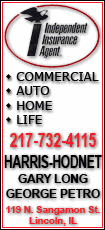 Markets in Asia are lower and all the major European indexes are down in late morning trading.
Stocks have been on a steady ascent since early March as investors make bets that the world economy is healing amid improving activity in the housing and manufacturing industries. Analysts say even a modest pullback is perfectly healthy.
Investors are waiting to see what the Federal Reserve has to say this week during its two-day rate-setting meeting, which begins Tuesday.
Dow Jones industrial average futures are down 57 at 9,676. Standard & Poor's 500 index futures are down 7 at 1,053, while Nasdaq 100 index futures are down 12 at 1,708.