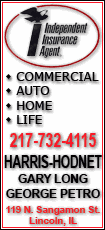 In early morning trading in Europe, Britain's FTSE 100 was up 0.4 percent at 5,162.52, Germany's DAX added 0.4 percent to 5,733.41 and France's CAC 40 climbed 0.3 percent to 3,833.37.
Most Asian markets closed moderately lower. Japan's market was closed for a national holiday.
With little corporate and economic data this week, investors have been waiting to hear what the U.S. central bank says about the economy and the scale of the recovery when its two-day meeting wraps up Wednesday. The Federal Open Market Committee (FOMC) is also expected to leave a key interest rate at a record low and likely keep other economic supports in place. Its decision is expected after European markets close, at around 1815 GMT (2:15 p.m. EDT).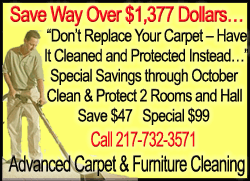 Toward the end of the week, markets will be focusing on the Group of 20 meeting of the world's leading economies on Thursday and Friday in Pittsburgh. Investors in Germany will turn their attentions to Sunday's national election.
"We have still got a little calm before seeing what happens later on," said James Hughes, market analyst at CMC Markets. "We have got the G-20 and FOMC and that's really going to dominate where these markets go."
"The last couple of days has really seen these markets pretty uneventful," he added. "We have seen them move but we haven't seen them move aggressively either way."
European and Asian markets were invigorated Tuesday by the Asian Development Bank raising its growth forecasts for China and India, two of the region's biggest economies. Investors have piled into Asian equities this year but some analysts say the rally, fueled by loose monetary policy and government stimulus spending, has gotten ahead of economic reality.
In Asia Wednesday, Hong Kong's Hang Seng index fell 105.62, or 0.5 percent, to 21,595.52 and South Korea's Kospi dropped 7.41, or 0.4 percent, to 1,711.47. Australia's benchmark gained 1.5 percent while China's Shanghai index shed 1.9 percent as investors cashed out ahead of a slew of new initial public offerings.