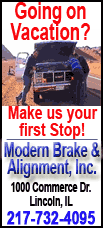 The complaint was announced Wednesday as U.S. President Barack Obama and his Chinese counterpart, Hu Jintao, were attending a summit of leaders of the Group of 20 major economies in Pittsburgh.
The case accuses China, along with Indonesia, of improperly subsidizing exports of some types of coated paper that it says have flooded the U.S. market, wiping out thousands of American jobs.
It comes a week after Beijing filed a World Trade Organization challenge to Washington's decision to raise tariffs on imports of Chinese-made tires. The two governments also are involved in disputes over access to each others' markets for poultry, steel pipes, music and movies.
The complaint was filed by three paper producers and the United Steelworkers, a union for 6,000 of their employees. The companies are NewPage Corp., of Miamisburg, Ohio; Appleton Coated LLC, of Kimberly, Wisconsin, and Sappi Fine Paper North America, of Boston.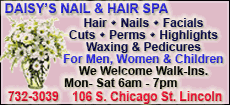 The USW also filed the complaint that led to the White House decision to raise duties on Chinese tires.